Professionals
Tim Rouse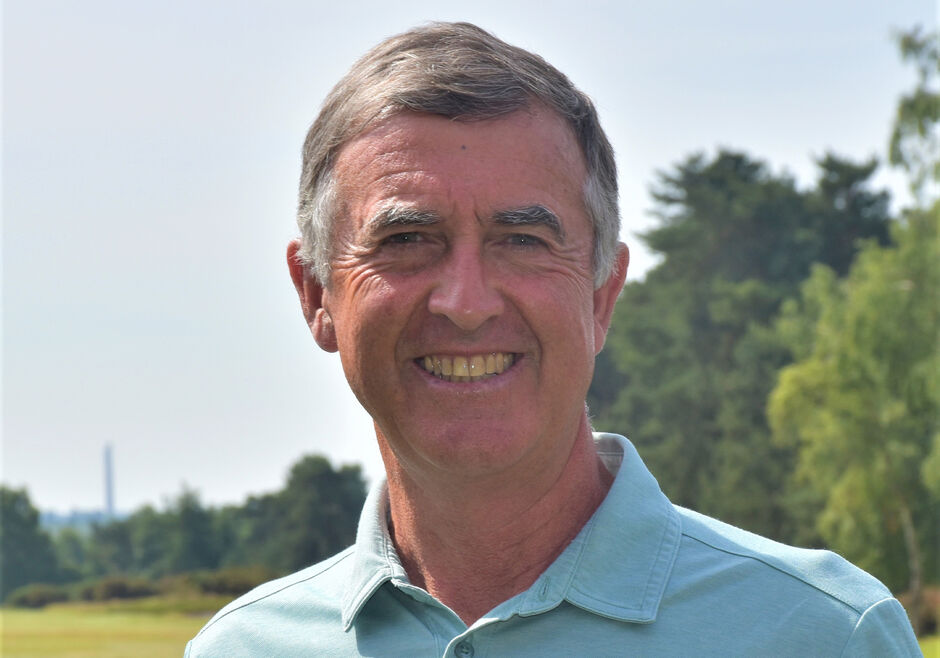 Head Professional
Advanced Fellow of the PGA, PGA level 3 Coach, Senior Swing Instructor and Examiner for the PGA. Among Tim's previous coaching associations: Regional coach for England under 18 squad, County Men's, Ladies & Junior coach. Renowned as a club and teaching professional, Tim also has a successful professional playing record, Tim can be found on the range, coaching golfers of all age and abilities.
Amongst the many professionals that Tim works with, Paul Broadhurst won the 2016 Senior Open Championship, 2018 USA PGA Seniors along with wins on the Staysure tour and the PGA Champions Tour in the USA. Tim's expertise continues away from the lesson tee with each golfer getting their own GASP E-book, detailing the lessons key points.
Lewis White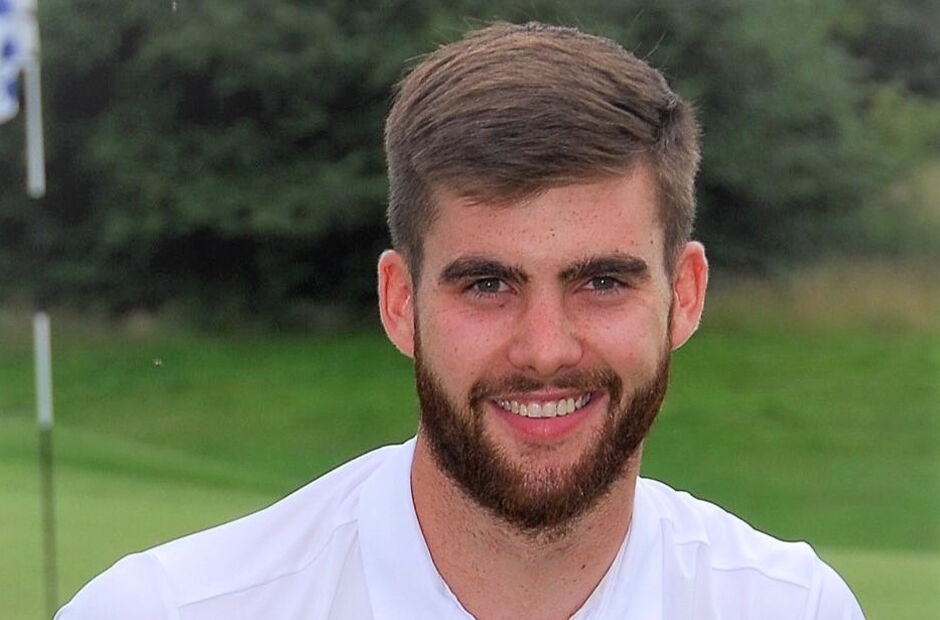 Custom Fitting Technician
Lewis White will ensure you get An Expert Fit and the ultimate performance from your golf equipment. Lewis joined our team in 2017 a plus 3 handicapper and a 7 time Club Champion, 3 time County champion he has represented Northamptonshire county teams for over a decade.
He joined us from Titleist where he has been one of their most respected fitters. Lewis stays update with the latest fitting information with visits to most of the leading manufacturers headquarters.
Mark Norton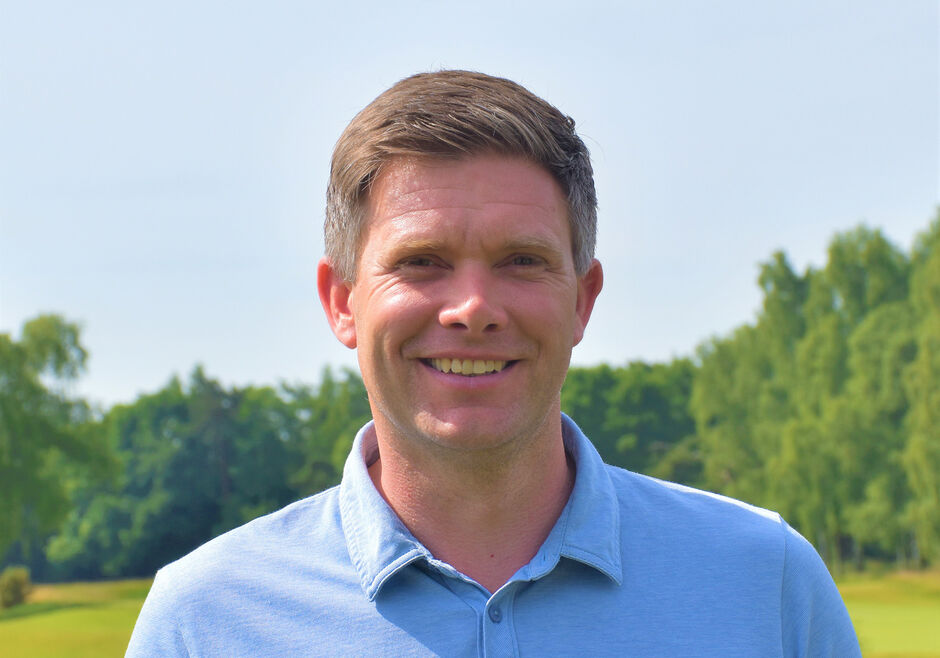 PGA Professional
Advanced Member of the PGA, TPI (Titleist Performance Institute) Level 2 Certified Instructor, Qualified UKCC Level 2 Coach, lead coach to Moulton College Golf Academy and NGP Academy coach.
Mark is a skilled coach, working with golfers of all ages, abilities in lowering their scores and handicaps. Each player receives their own lesson notes and videos ensuring practice is constructive and memorable.
Adam Myers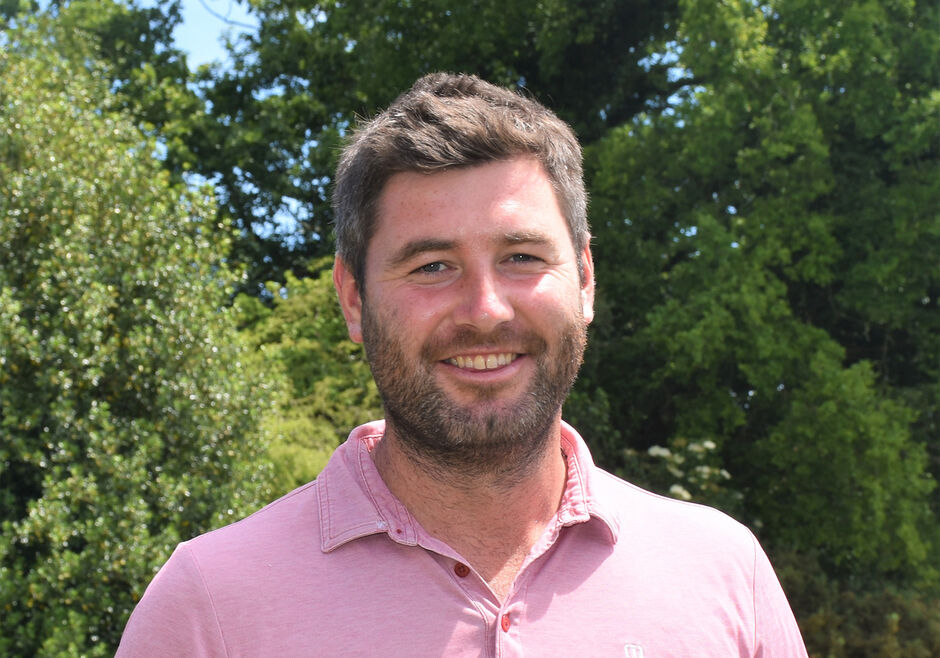 Assistant
PGA Qualified in 2016 Adam is a UKCC Level 2 Coach, The Northamptonshire Golfs County Men's 1st team & Junior Team Coach, Coach to Moulton College Golf Academy.
Adam, was a plus 2 handicap player represented England at Junior and Senior level before turning professional.
Adam has successfully coached players to Regional and National Tournament success. His players have represented England, GB&I and played in the Junior Ryder Cup.